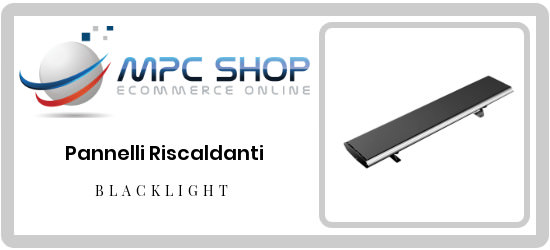 The Blacklight radiant heaters from Moel work according to the infrared heating method. Contrary to conventional heating systems, with this kind of the heating the warm air does not rise unnecessarily to the ceiling, but hits directly humans, objects and walls in the inside of the room. Our long-wave infrared radiant heaters are characterized by a modern and elegant design, which not only adapts to every furnishing style, but also emphasizes and accentuates it. Moel Blacklight radiant heaters are modern no glare radiant heaters without light and therefore do not disturb the lighting in the room.












Moel Blacklight infrared heaters can be used both indoors and in covered and protected outdoor areas such as patios, verandas and balconies.
There are different sizes and outputs, depending on the type of heating required, and can be used in different ways.
Below are some examples:




.



Infrared radiators heat similarly to sun rays, do not produce moisture, do not stir up dust and do not release CO2 emissions.