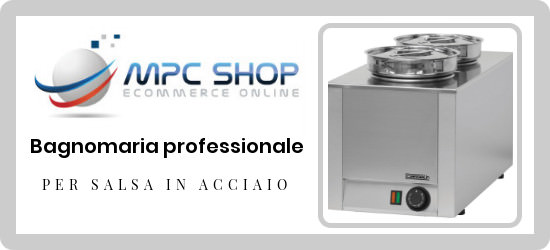 Bain-marie cooking Historical notes..........briefly

There is no certain date, but it all goes back to Myriam (Maria) sister of Aaron the prophet.
Although Myriam basically used this type of cooking to create magic potions, it was she who passed on the use of Kaminos Marias.
In the course of the centuries the name changed to balneum mariae up to the present day as bain-marie.

What is bain-marie cooking

Bain-marie cooking is a method of heating or cooking in a controlled manner, particularly suitable for delicate ingredients or foods that do not require "violent cooking".
It is a very slow, gentle cooking method commonly used not only for cooking but also for heating or melting.
Particularly suitable for all those preparations that need a very slow and controlled cooking that goes from 80 to 95 degrees.
Not suitable for those who are in a hurry.......


To get a perfect bain-marie cooking is better to use professional products, MPC SHOP offers professional bain-marie at the best price.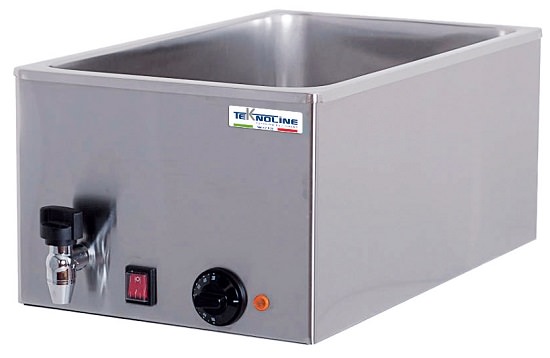 Bain marie with mechanical regulator and drain cock
Bain marie offered at the best price by mpcshop

professional electric bain marie made entirely of stainless steel, ideal for restaurants, catering, cafeterias and bars is already hot after only 10 minutes.
Anti-scratch structure


If you need a custom offer for quantity please contact us You will always find bain-marie in offer