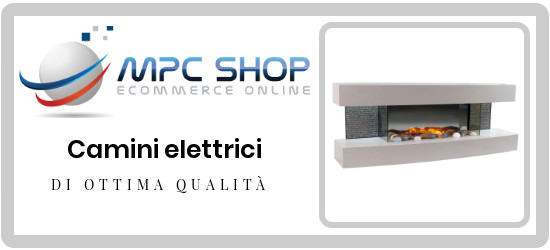 Fireplaces and electric fireplaces at the lowest price, this is our proposal for the upcoming winter, you will undoubtedly find the right item for you, all our products are designed and manufactured with the best materials.

With their enviable design, they will blend in well with any environment, whether elegant, classic, modern or rustic.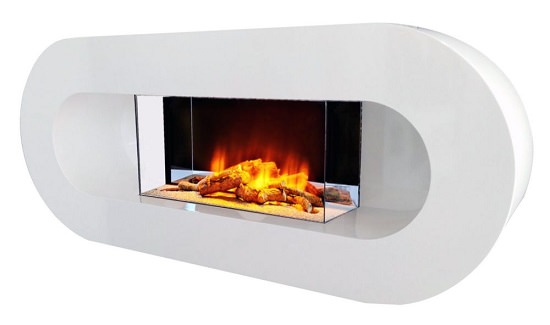 As well as warming your home, they will also warm your eyes.

A quick view of the video and you`ll realize what we`re talking about.
Our electric fireplaces range in power from 800 watts up to 2000 watts, so you can heat rooms up to 100 square feet. You will be able to use them also only with the flame effect with low consumption of electricity!
The latest novelty among our proposals are the wifi fireplaces with remote control, with LED flame effect with 12 color combinations. They can be controlled directly from your smartphone while comfortably seated on your sofa.
Or you can put your TV set on an electric fireplace.........si, and without burning anything!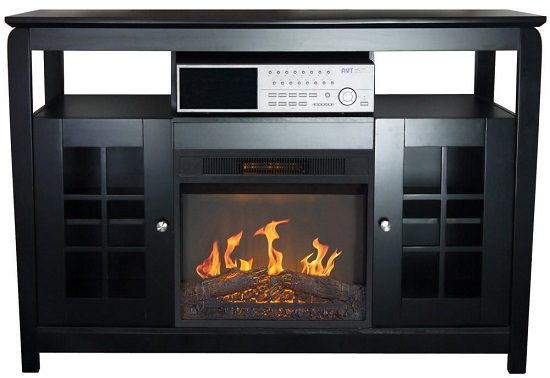 We forgot an important detail, in addition to offering the lowest prices, you can take advantage of the opportunity to have a welcome offer or a special discount on several items, it`s easy, just click on the image below to find out how to do it....Enjoy your purchase!
Do you need a special quantity quote?
Do you want a special offer?
Do you want to take advantage of our promotional campaign?