Do you like water sports? Start having fun with our inflatable Stand Up Paddle boards or SUP!

Sun, sea in total freedom with a stable and safe inflatable SUP board, you will have a wide choice from our catalog designed to satisfy even the most demanding in the field

Why choose an inflatable SUP?

- If you`re a water enthusiast, fresh or salt, you can`t do without a SUP

- If you find surfing too difficult or complicated

- It`s ideal for those who are approaching this type of activity for the first time, the important thing is that they are very comfortable to use.

- The versatility is another component not to be neglected, in fact they are adapted to different disciplines.

- Another advantage is the transport, everything fits in a comfortable backpack supplied, even the accessories. Another advantage is the fact that everything fits into a handy backpack, including the accessories provided. Also worth mentioning is the non-slip surface treatment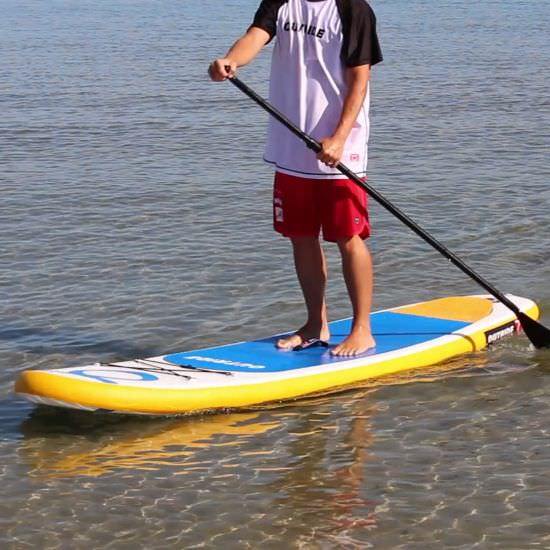 Technologically advanced, our SUP boards are made with a double chamber for maximum safety, and in the event of a puncture you can return to the base with confidence.
Unsinkable and shock resistant, they are used by experts not only in the sea but also in lakes and streams.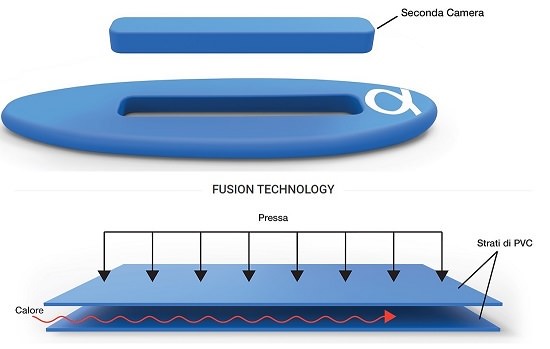 Just have fun, we`ll take care of the rest. Everything you need is included with the inflatable SUP, fin, paddle, inflating pump, leash, repair kit and a large backpack for everything.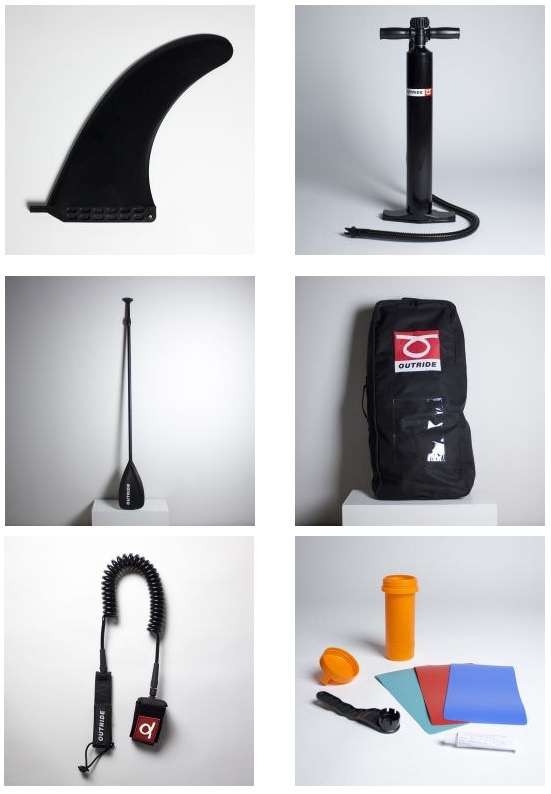 Do you have a beach, sports or leisure centre? Think of an inflatable platform, a real inflatable island with a secure anchorage to the seabed.
With its large diameter of 3 metres, it can also accommodate up to 8 inflatable SUPs, to create a real island of fun in the water!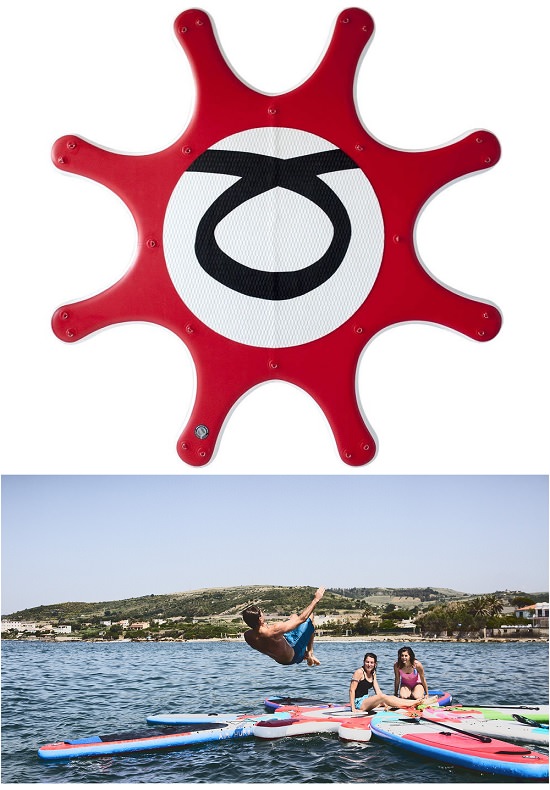 OUTRIDE-AIR-PACIFIC Inflatable Sup Board Stand Up Paddle

Outride Air Pacific Tavola Mare Surf Gonfiabile e Resistente Ideale Per Ragazzi Bianco e Blu




€ 249 Vat included