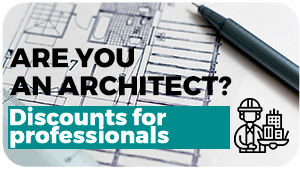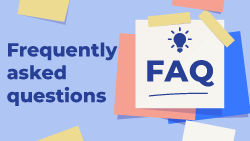 ---
Ventilation has always been the flagship of our site, all the experience gained over the years has allowed us to create real exclusive product lines that satisfy us but especially our customers. Materials and design of first quality make our articles the best you can find online in the field of ventilation. Intended for multiple applications both industrial, commercial and domestic you will always find the right item for you and at the best online price.

---
information on
High pressure sprayers

How to fight the summer heat? Economically and intelligently with our high pressure sprayers. They cost and consume less than an air conditioner, suitable for outdoor use. They can only cool surfaces from 35 to 80 square metres with water spray! Technologically advanced, the range we offer is able to meet any need and not indifferent pocket! Of the latest generation, some can even be controlled by smartphones, with the relatica app for both Android and iPhone. All you have to do is power up and add water once in a while!