Beautiful electric wall fireplaces already combined which are easy to install and create neither maintenance problems nor emission of harmful substances or gases.

Our electric wall fireplaces can be used either only as a decorative effect or as a heating element with two power steps, 900 or 1800 Watt.
Here are some examples: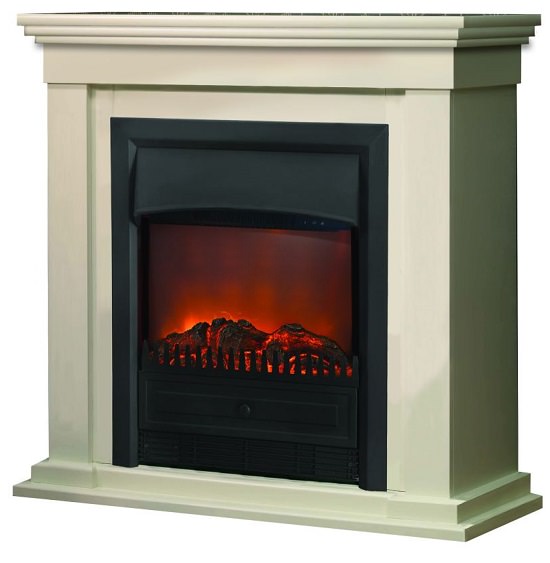 Electric fireplace complete kit composed of Lagos electric burner and frame of high quality white MDF Calgary Rubyfires

Easy assembly and positioning the fireplace with Power 0-900-1800W with flame effect and lit coals.

Kit consists of Lagos built-in electric fireplace and White MDF Picture Frame

844 modern style




Complete electric fireplace consisting of Lucius electric burner and a white MDF frame Elda
Power 0-900-1800 Watt
2 power steps
Flame effect and lit coals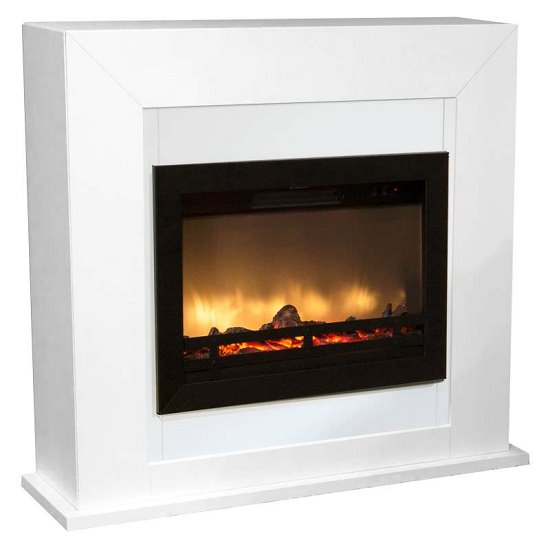 Rubyfires Adra Flandria

Complete electric fireplace consisting of Flandria electric burner and a creamy white MDF frame
Power 0-900-1800 Watt
2 power steps
Flame effect and lit charcoal