Nowadays, mosquito repellent is necessary to defend our own spaces and, in some cases, our health and that of our pets. In fact, mosquitoes are more tenacious and aggressive, because their genes have become more resistant, and often the use of insecticides only partially solves the problem with the risk of aggravating others, such as environmental pollution, the killing of harmless or useful insects like butterflies, ladybugs, bees, and possible allergy.

We can, however, contribute to the improvement of the ecosystem by using environmentally friendly products, such as our electric mosquito nets , which are machines capable of attracting the
common mosquito, tiger mosquito,gnats and parasites.

So if you want to stop the arrival of mosquitoes (and with them a whole series of related problems), install one of our proposed mosquito nets.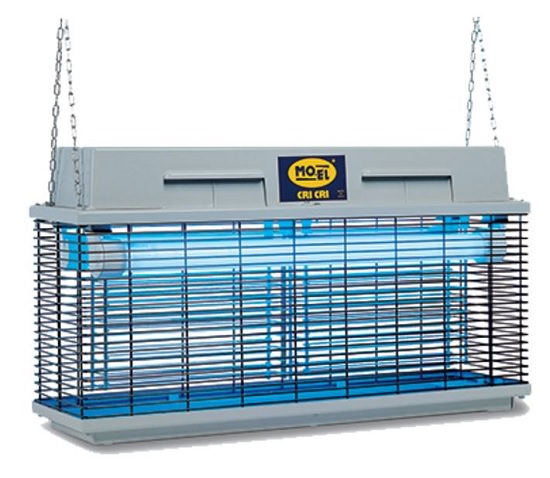 It is sometimes the only way to counteract the annoyance caused by these insects