The operating principle of an electric mosquito net is to attract insects through the UVA lamp or lamps provided, once attracted they are literally "fried" by the resistances of the internal grid which is crossed by electric current that can reach up to 2000V.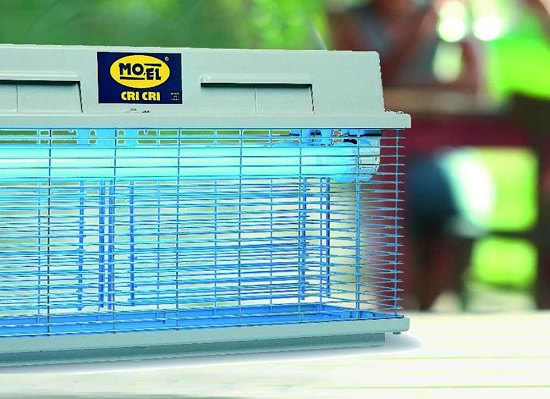 The MOEL-308E model is the most powerful electric mosquito net in the professional line with its two 40W UVA lamps for a total of 80W of power, the lamp holders are watertight to protect against rain, dust and vapours.







There are also models which, in addition to having a powerful UVA light, also have a fan that sucks insects into it.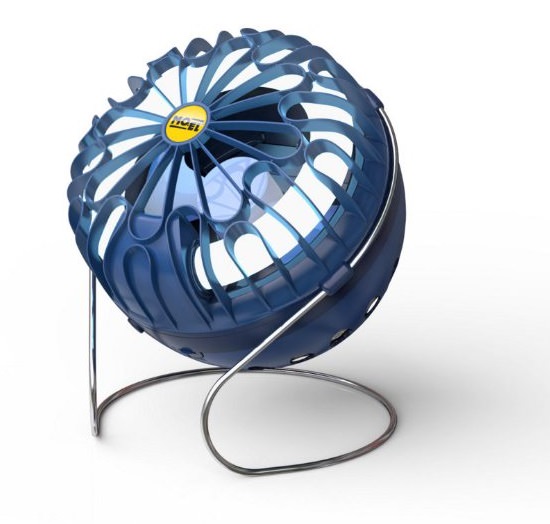 Moel-3688B MOON electric mosquito net with fan. 32W actinic UV-A lamp for a range of 14-16 square metres Safety shell made of ABS and PMMA Supplied with Energy Saving motor for a total consumption of 25 W

HACCP mosquito nets are a different matter. They are specially designed for professional environments that require the highest level of hygiene, such as grocery shops, restaurants, bars, bakeries etc. For obvious hygiene reasons, this type of mosquito net has a layer of adhesive paper on the surface.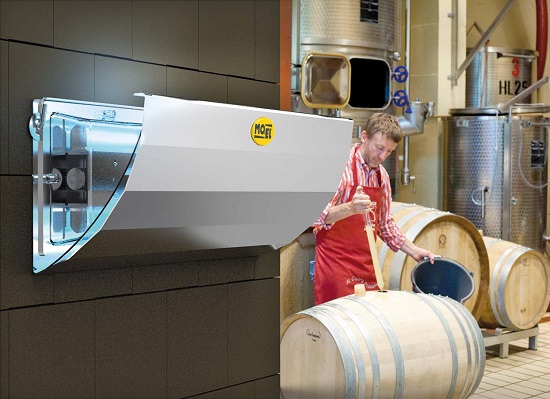 Electric mosquito net model MOEL-701 manufactured in accordance with HACCP Hazard Analysis and Critical Control Point directives (EC 93/43-96/3 DL 155/97) Allows you to control and eliminate all flying insects in the surrounding environment.

In terms of performance and reliability, electric mosquito nets are now considered the best and sometimes the most economical way to combat the devastating effect of mosquitoes.
Other means, such as mosquito nets on doors or windows, have a shorter lifespan, get holes in them, tear them and let the insects through. Not to mention the chemicals we rub on our skin..... sometimes highly toxic!