A little clarity on the convenience of infrared heating versus traditional gas heating.
Many of our customers ask us which of the two types of heating is more convenient.
A step back to compare the two types of heating is in order.
In the not too distant past, natural gas was much cheaper than electricity, which allowed heating systems, especially domestic heating, to become more widespread.
Today this is no longer the case, the cost of gas has risen exponentially, creating many economic problems in both domestic and commercial settings.
In order to decide which type of heating to use, it is appropriate to describe the pros and cons between infrared and gas.
For gas there is an excessive use of energy and the consequent increase in heating costs, for four simple reasons_
- it releases hot air
- convective motion will be created, i.e. air will move, hot air will go up, cold air will go down.
- This continuous movement will lead to an increase in humidity.
- In addition, the movement of air will lead to the need to heat the room even more.
Infrared heating, on the other hand:
- is based on radiation.
- the air is not heated, it is the (invisible) infrared rays that hit all people and objects.
- no heat dispersion: the lamps work by radiation so they heat exactly the areas concerned
- infrared is immediately available, without having to wait for the room to be fully heated
- the humidity will not be altered and will remain constant.
- no dust and no unpleasant smell
- minimal maintenance;
- easy installation;
- no additional annual costs;
- reduced energy consumption;
- prevention of mould growth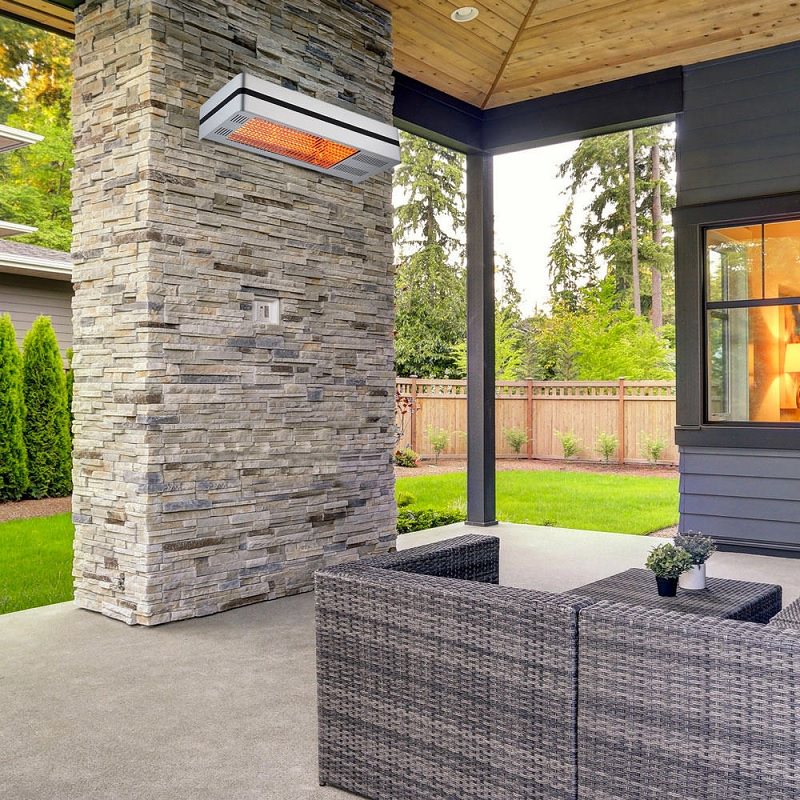 Lately we have implemented our catalogue with WIFI infrared heaters at the express request of our customers. New technology for maximum comfort.


With this in mind, we have been able to verify the considerable increase in sales towards infrared panels and lamps.
We are always available for any of our customers` needs, do not hesitate to contact us for information, ask for the best price without hesitation, whether for a welcome order or a dedicated offer. You will always get an answer. For us, the customer is at the centre of everything.l
Our contact details
- For information and orders by phone: +39 02 21117815
- WhatsApp +39 3357600875