Modern fireplace only in technology, the rest is an important fireplace, classic style with soft lines.

An ideal fireplace for those who love a living, natural flame, reproduced with LED technology. For furnishing your home with simple, elegant lines and an impressive, exclusive design. For large rooms such as lounges and reception rooms.

You can use this electric fireplace as a heater on cold days or simply to create a cosy ambience with only the realistic LED flame effect.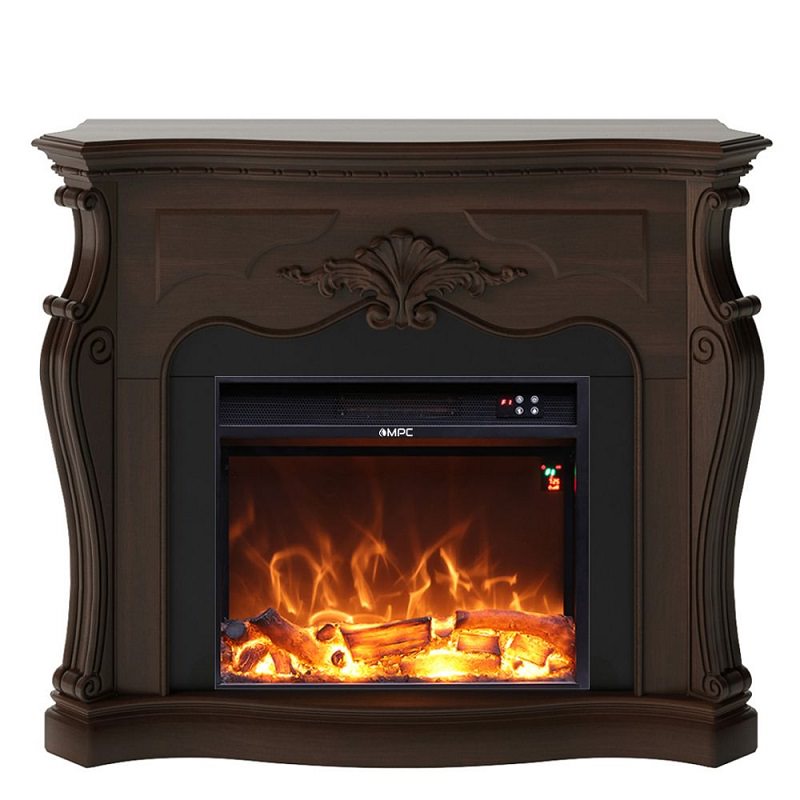 Special features
- No chimney, no dust or soot, no permit required.
- High-quality multilayer coating.
- Flame effect, extra bright LED.
- Convenient shelf for storage.
- You can use it in all seasons, even the warm season, with just the realistic LED flame effect.
- 7-day programmable heating programme
- Digital thermostat
- Electronic timer
- Open window detection
- Adjustable brightness
- Remote control
- Tempered firebox glass
- Open window sensor, with buzzer alarm
- Certification: CE&ERP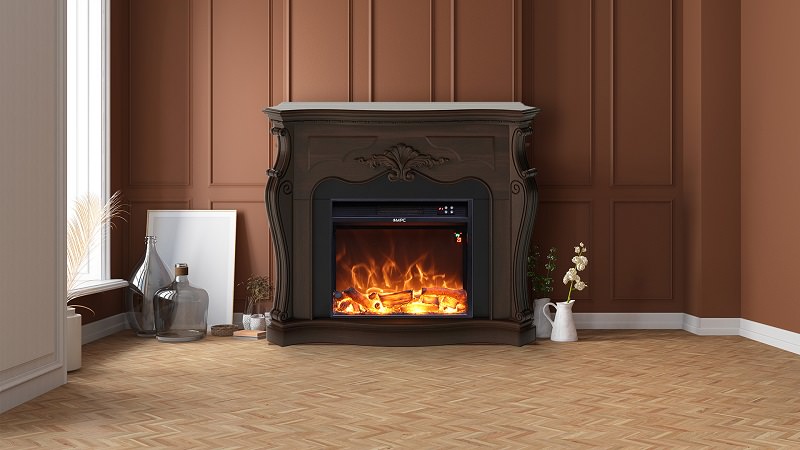 ---