Straight solar shower Big from the SOLE series by SINED, is the classic curved outdoor shower with solar heating, therefore totally ecological.

Our solar outdoor shower proposal does not pollute because it consumes no energy other than the sun's heat....is a big saving on your utility bill too!

The powder-coated solar shower with its 40-litre water tank will provide you with plenty of hot showers throughout the day.

With its large, swivelling 20 cm shower head and hot-cold water mixer, you will have maximum showering comfort, for you and your customers.

Due to its accurate construction and high degree of finish it is particularly suitable for beaches, hotels and all those commercial activities that take place outdoors.

Our shower solar heating painted can take advantage of special offers both AS BEST PRICE AND QUANTITY clicks on the image below to find out how to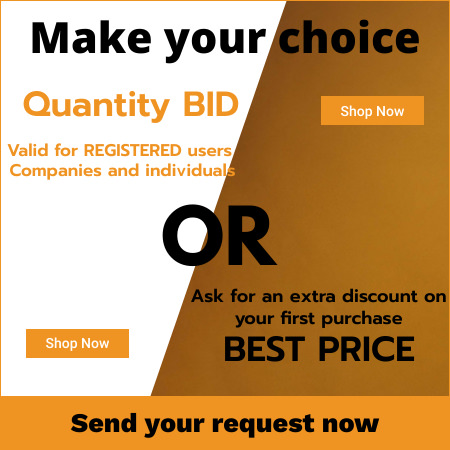 DOCCIA-SOLE-XXL-BIANCA Large White Solar Shower

Sined Sole Xxl Doccia Solare Curva Serbatoio 40 Lt Filtro Anticalcare Bianca

DOCCIA-SOLE-XXL-BLU Blue Xxl Solar Shower

Sined Sole Xxl Doccia Riscaldamento Solare Grande Curva Con Lavapiedi e Soffione Blu




€ 559 Vat included






DOCCIA-SOLE-XXL-GRIGIA Grey Solar Shower For Garden

Sined Sole Xxl Doccia Riscaldamento Solare In Polietilene Serbatoio 40 Lt Grigia




€ 559 Vat included






DOCCIA-SOLE-XXL-NERA Large Outdoor Shower

Sined Sole Xxl Doccia Solare Curva Per Giardino Con Lavapiedi Filtro Anticalcare Nera




€ 559 Vat included






DOCCIA-SOLE-XXL-NERA-ORO Large Solar Shower Color Black And Gold

Sined Sole Xxl Doccia Solare Curva In Polietilene Hd Con Rubinetto e Lavapiedi Nero




€ 559 Vat included






DOCCIA-SOLE-XXL-ROSSA Big Red Solar Shower

Sined Sole Xxl Doccia Solare Curva In Polietilene Con Lavapiedi Serbatoio Da 40 Lt Rossa




€ 559 Vat included






DOCCIA-SOLE-XXL-VERDE Large Green Solar Shower

Sined Sole Xxl Doccia a Riscaldamento Solare Curva Grande Serbatoio 40 Litri Verde




€ 559 Vat included