The aluminium outdoor solar showers, SINED, with their curved design and the special care taken in both design and construction, are true furnishing complements that can be positioned in any outdoor environment or for indoor activities, including games.
The aluminium outdoor showers are available in various models. They all have an anti-corrosion treatment with a special paint finish and their capacious reservoir of 25 to 40 litres, depending on the model, optimally ensures ample use throughout the day.

Our aluminium solar showers are equipped as standard with a comfortable swivelling shower head and practical hot - cold water mixer.
Our solar heated outdoor showers are an environmentally friendly way to enjoy the summer season!
But we have gone further, for showers equipped with a limescale filter, it can sometimes happen that it is inadvertently moved and the limescale filter attached directly to the water hose breaks.
Current connection.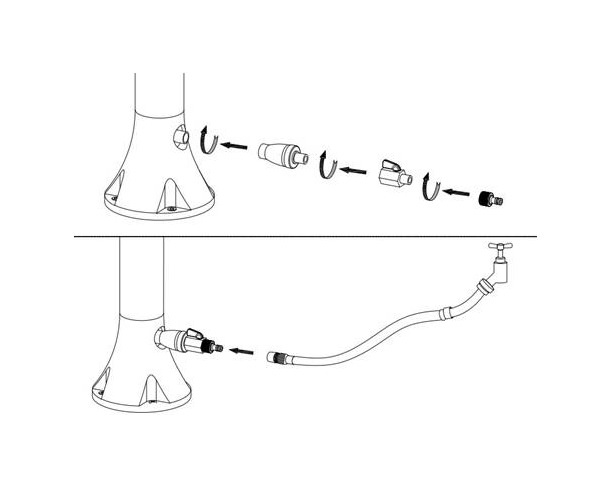 We have remedied this by creating an extension with a braided hose that avoids this probable, though rare, inconvenience.
It happened to me! And for the more ....distracted....as I am, we thought we could avoid the problem this way. With an extension of excellent braided hose that allows more play in the limescale filter.
Excellent, no?
---
Our solar heated outdoor showers are an environmentally friendly way to experience the summer season! All our outdoor pool showers can take advantage of special offers both AS BEST PRICE and QUANTITY clicks on the image below to find out how to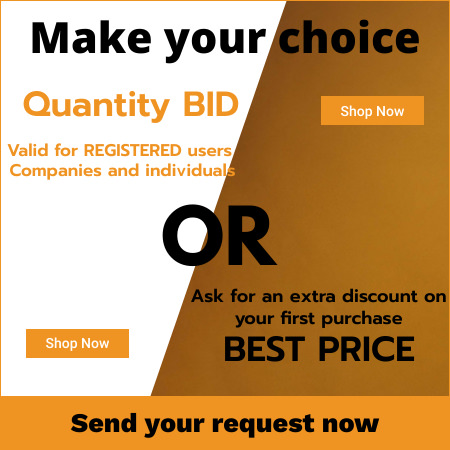 DOCCIA-DAFNE-BIANCA White Aluminium Solar Shower

Sined Dafne Doccia Solare Curva In Alluminio Con Lavapiedi Da 35 Litri Bianco

DOCCIA-DAFNE-BLU Blue Solar Powered Aluminium Shower

Sined Dafne Doccia a Energia Solare In Alluminio Curva Con Miscelatore e Lavapiedi Blu




€ 869,01 Vat included






DOCCIA-DAFNE-NERA Black Aluminium Solar Shower

Sined Dafne Doccia Solare Curva Realizzata In Alluminio Con Lavapiedi Da 35 Litri Nero




€ 869,01 Vat included






DOCCIA-ELLA-GRIGIA-WOOD Grey Aluminium Solar Shower

Sined Ella Grigia Wood Doccia Solare In Alluminio Con Lavapiedi Da 40 Litri Grigio Fascia Legno




€ 1190 Vat included






DOCCIA-ELLA-NERA-INOX Black Aluminium Solar Shower

Sined Ella Nera Inox Doccia In Alluminio Solare Da 40 l Nero Fascia Inox